Are Don Quixote (Donki)'s prices
really lowest?
I wanted to know,too.
So I picked up drags to compare
with other discount pharmacies.
I picked 2 other pharmacies.
One is a country wide popular shop
called "Sugi Drug"
The other is Nagoya's most reasonable pharmacy called "Senrima Drag Store".
1."Donki"

2."Senrima"
3."Sugi Drug"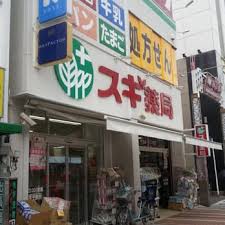 Although "Donki" is not a pharmacy, 4 items out of 5 common
are cheapest at "Donki".
But do not forget to look for the ones with yellow
advertizement papers.