"KASUGA TAISYA SHRINE" is registered as a World Heritage Site.
The Kasuga Taisha Shrine (Kasugaisha) is a shrine in Nara City, Nara Prefecture, founded in 768 (Nara Era) to worship the gods of Fujiwara family.
It is the headquarter of about 1000 Kasuga Shrine branches nationwide.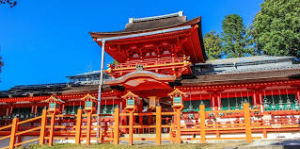 Red corridors and lanterns are very beautiful at night.
This atmosphere makes you feel departing from the real world for a while.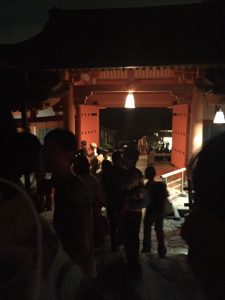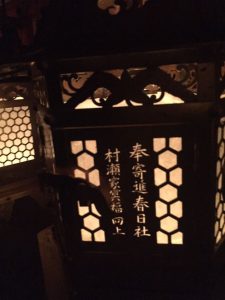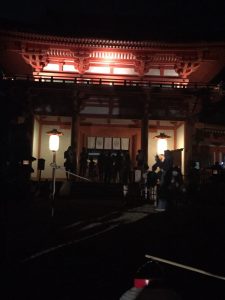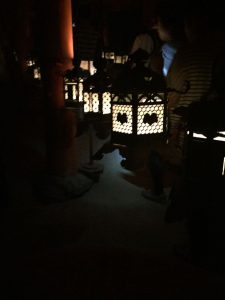 "CYUGEN-MANTORO", the event that the million lights are lit up only 2 days in the Bon festival.
(On August 14th and August 15th, the event will be held.)
Because the "RAIJIN" (One of Kami) came with a white deer, deer are considered sacred. So you see many freed deer around the shrine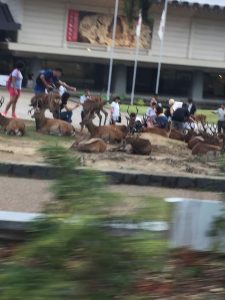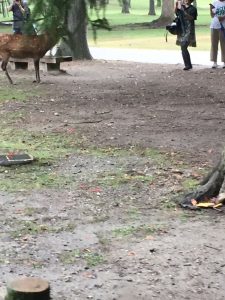 KASUGATAISYA is registered as a UNESCO World Heritage Site as one of "cultural properties of Ancient Nara".
Orange light in a lantern is not something like "burning to the eyes" but rather "gentle light" like "melt into eyelids".